SIRI
In Modena, close to the world's biggest ceramic district, SIRI manufactures bridge saws, tile cutters, brushing machines, washing kits, spacers and a complete range of tools and accessories to simplify and speed up the work of ceramic tile layers and bricklayers.
News
siri
NEW bridge saw including slot rim blade Ø 250 × 25.4 mm ( 10″x 1″), specific for porcelain tiles, even of high thickness, up to a maximum height of 5 cm (3/16″). Available [...]
OUR STRENGTHS:
Our values are:
Excellent value for money

Closeness to the customer with our sales and technical departments

Website with information, technical data, videos and photos always available
Reviews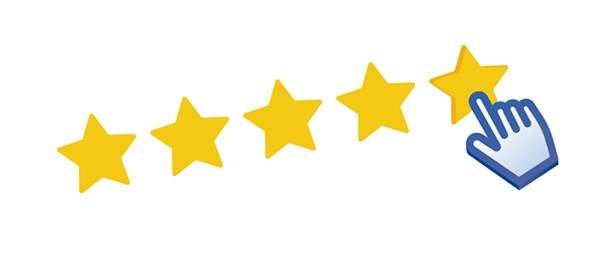 Siri est une très belle marque avec une équipe commerciale à l'écoute de la clientèle, de sa demande en étant prêt du terrain.
Nous n'avons jamais eu de soucis techniques. Ils sont présents pour toute présentation technique avec des collaborateurs spécialisés de haut niveau.
Nous travaillons avec cette usine depuis 20 années et nous en sommes toujours satisfaits : à recommander !!!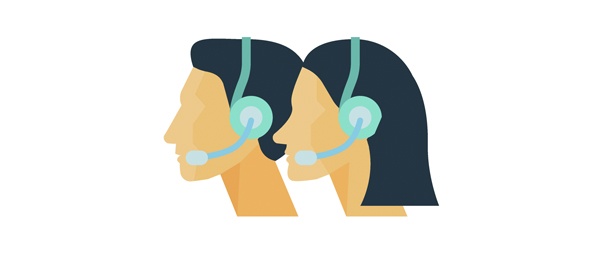 Extremely correct supplier. We have been working and representing SIRI for more than 26 years. We have not had any quality problems and our customers are satisfied with all the products. SIRI has established itself on our market as one of the leading brands of machines and products related to the laying of flooring and cladding and has become a symbol of quality.